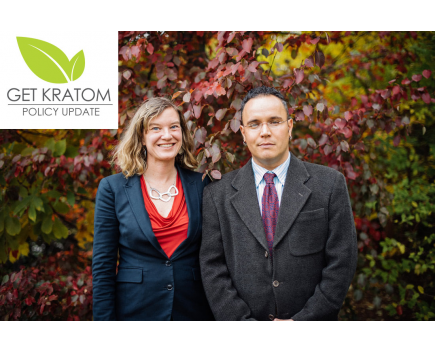 Vermont Rep. Brian Cina Wants To See Kratom Decriminalized
Representative Brian Cina of Burlington, VT is sponsoring H.878, a bill that would decriminalize kratom.
Vermont is one of 6 states where kratom is banned outright (Alabama, Arkansas, Indiana, Rhode Island, and Wisconsin are the others). This bill also decriminalizes psilocybin, ayahuasca, and peyote.
"People shouldn't be criminalized for accessing these ancient treatments," Rep. Cina told Burlington Free Press. "My belief is that substance use should be treated as a healthcare matter, not a crime."
Unlike the Kratom Consumer Protection Act being proposed in other states, H.878 wouldn't regulate the sale of kratom on a legal market, but those possessing kratom would not be subject to imprisonment.
Comments
Leave your comment