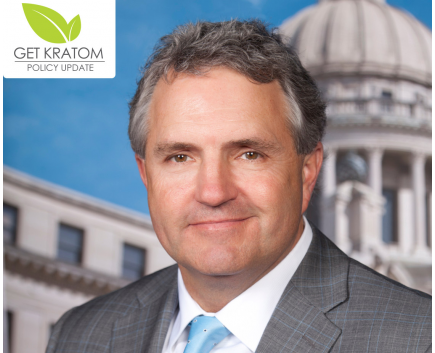 Pro "Dark Money" Mississippi State Senator Wants to Ban Kratom
Mississippi State Senator Chuck Younger, who once voted to allow "dark money" in Mississippi politics, wants to pass a prohibition law against kratom in 2020.
Younger had introduced a kratom ban bill in 2018. The bill failed in the Mississippi Legislature after opposition from citizens led representatives to vote against it.
The Lowndes County Crime and Addiction Task Force, a group composed partially of state narcotics agents and other law enforcement, is lobbying around the state to ban kratom.
Asked about citizens who had called their representatives to say kratom gave them relief from pain and other ailments, Younger was quoted in the Columbus Dispatch as saying: "That's bull. It's just another way to get high, in my opinion."
Comments
Leave your comment