Leading The Way
Welcome to the rapidly growing retail expansion of Get Kratom. Due to the overwhelming demand from customers seeking our product on store shelves, we have launched the | GK | Lifestyle Brand, solely dedicated to targeting retail expansion.
Get Kratom was founded on the relentless pursuit of providing the highest quality products on the market. Leaning on our reputation, we are looking for ambassadors to carry on our brand with the same integrity and passion.

Your Time, Your Terms
Sell our products by yourself or build your own team. Your role comes with the flexibility to decide how much time you want to dedicate to building your business. For the entrepreneurial spirit, Get Kratom provides incentives for both individual growth as well as team expansion. Discover which path works best for you today!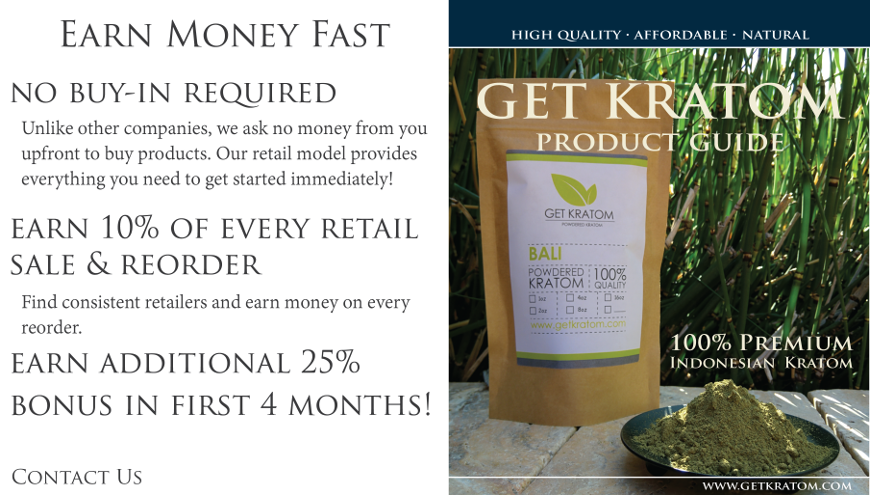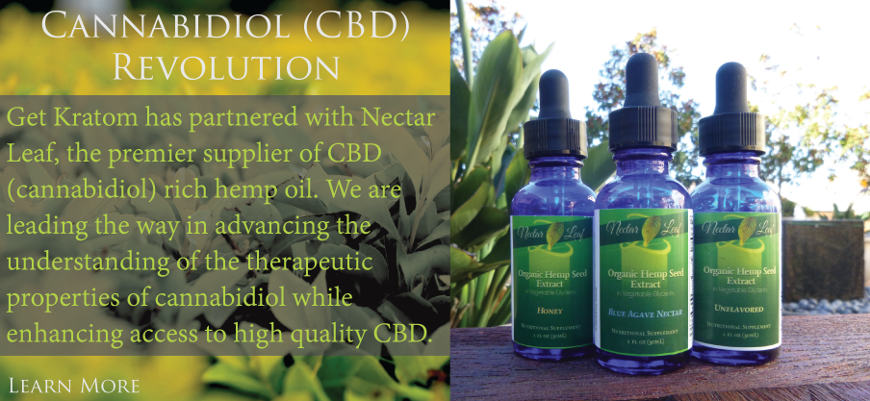 CBD Sweeping The Nation
There is a rapidly growing body of research demonstrating the vast therapeutic properties of CBD, but it has historically been unavailable to many people who need it the most. There are countless stories where a family has had to move across the country to a medical cannabis state because their child has epilepsy that's unresponsive to pharmaceuticals but is treatable with CBD.

Providing Access To CBD
Nectar Leaf is committed to bringing affordable, high quality cannabidiol (CBD) products to the market, especially in states where medical cannabis is unavailable.
CBD is legal throughout the United States in all 50 states as long as it is sourced from hemp grown outside the US and contains no THC. We ensure this by only using the hemp fiber, stems, and seeds rather than the flowers.